Our Clear Process to Revenue
Content Creation

Attention is the foundation to sales and we craft a content strategy that speaks into the heart of your future customers.

Re-Engagement

We follow a content formula of getting current active fans to engage first that way all prospect fans and customers can follow the sheep effect with showing support & joining the fan base.

Expansion

In this phase we expand the brands awareness seeking audiences similar to existing customers to people who have engaged with the brand in the past.

Sell/Re-target

This is what we call the MONEY cycle, we re-engage current audience, new audience, and retarget video views or landing page clicks with direct sales ads. This sequence has the high return for our clients.

Learn & Repeat

Here we collect all data from social channels, blog content, and video content. We analyze the data for what worked best then we rinse & repeat.
You simply can't afford to miss out on the one-fourth of the world that is present on Facebook. We are you favorite marketer's favorite marketer for Facebook Ads.
Google Adwords is far from dead. The right PPC campaigns can uncover new leads and revenue.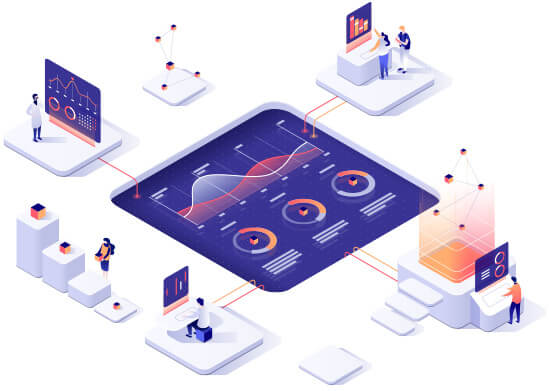 Content Creation & Distribution
Attention is the foundation to sales and we craft a content strategy that speaks into the heart of your future customers.
Segmenting your leads and customers into the proper email campaigns can 2x+ your business.
What Our Client's Are Saying
Brands and enterprises partner with us to be their right hand person to handle all e-commerce conversions.
Yooka's acumen for both short long terms wins were done by creating funnels to find us the most qualified cold audience and nurture those prospects via a carefully crafted funnels.
Janice, Aqua Peel
Yooka was our trusted outsourced team by reverse engineering the results to create the least amount of work with max ROI.
Rich, Filthy Rich Barbershop
Yooka came in as a SWAT team to build out our profit zone content strategy that we used to disseminate across our social media and website.
Mike, B.tween
Yooka helped us generate an additional $50K a month with their wizardry. Say no more!
Ryan, Leading Men's Health Brand
Scaled $9,000 to $90,000 a month
A venture backed e-commerce startup scaled efficiently from $300/daily to $3,000/daily – achieving 4.2x Return on Ad spend.
Highlights
Vertical and horizontal scaling
Prevented ad fatigue through constant ad refresh
Implemented lowest cost bidding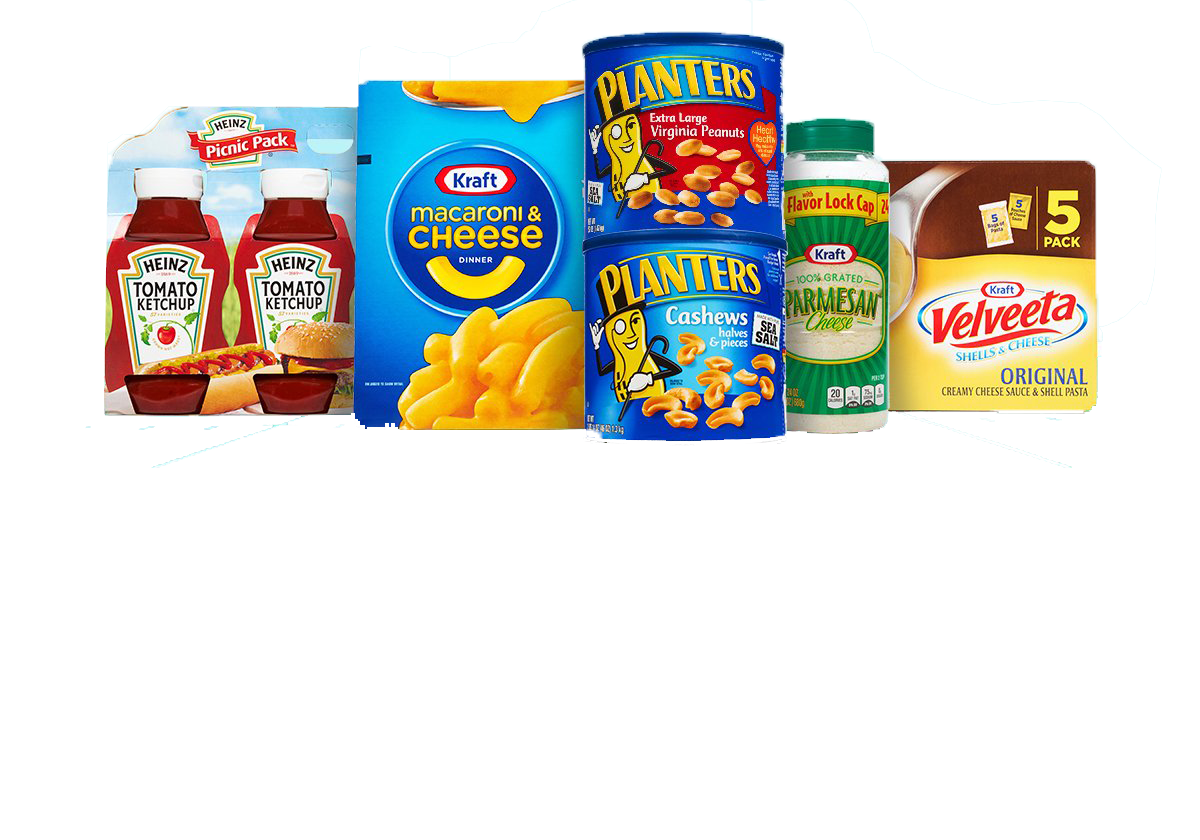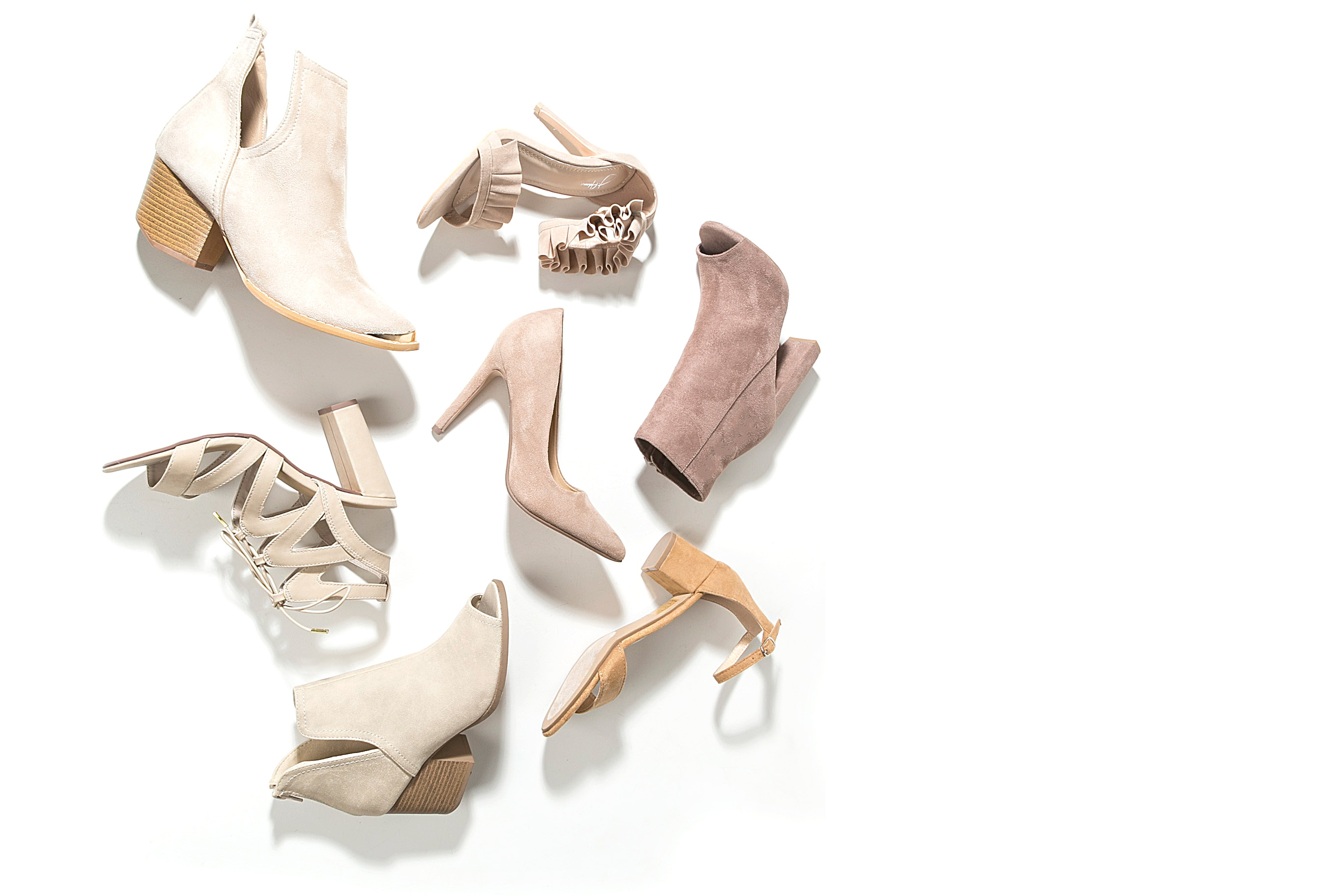 Amazon Subsidiary: 188%+ ROAs
An Amazon subsidiary fast fashion brand scaled efficiently from $500/daily to $3,000/daily + Facebook and Instagram spend.
Highlights
Automated rules to boost budget on winning campaigns and kill losing ones
Ensured posts are front-end on FB to increase engagement
Implemented target cost bidding
New Brand Launch: $0 – $75K/month
Engaged to help start-up their US brand through the introduction of their new product Vitacoin – Forest Eden achieved the following in 7 months.
Facebook
4.7x Return on Ad spend overall
Instagram
3.6x Return on Ad spend overall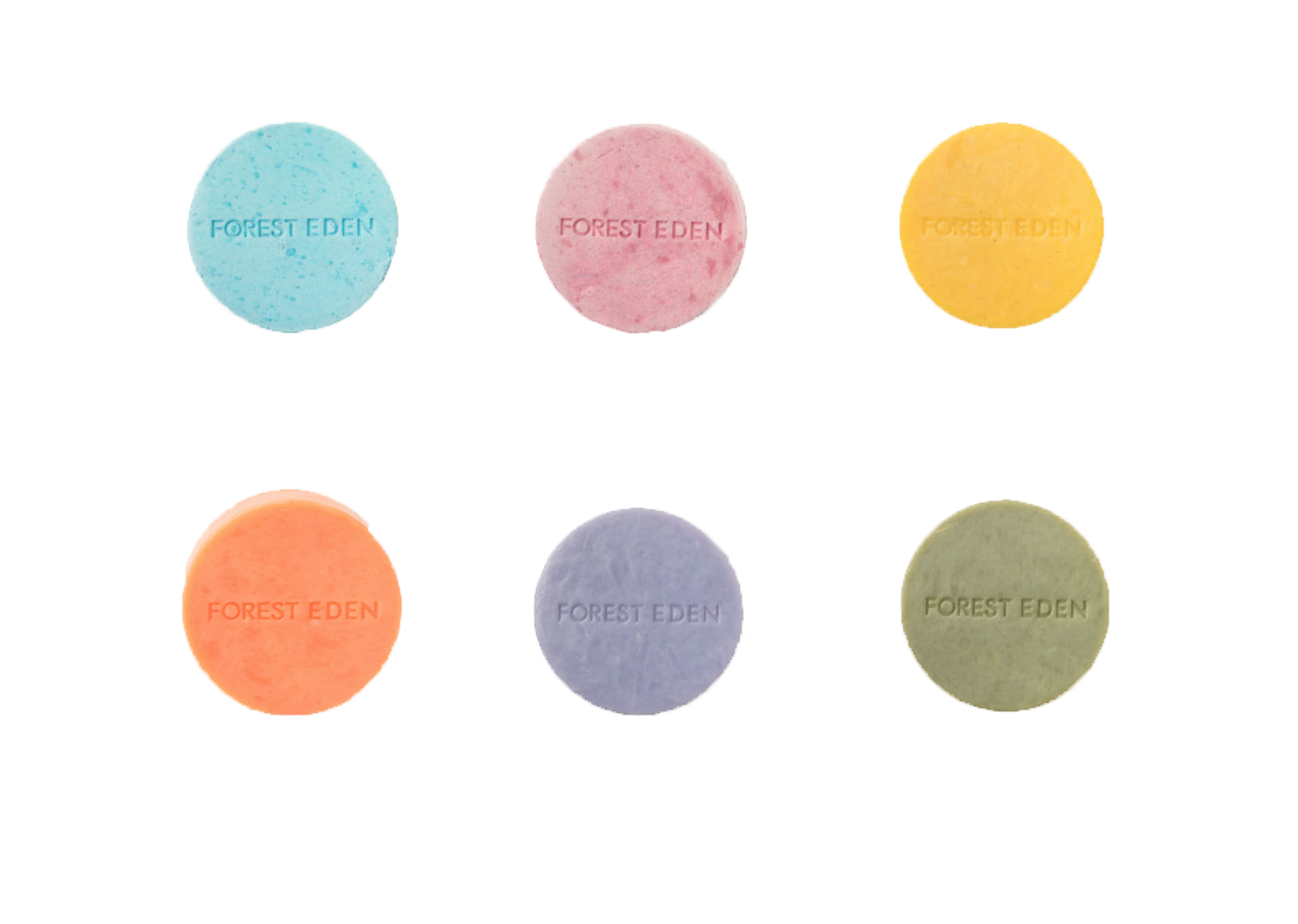 Your Partner in Digital
Lets Discuss a Clear Path to Revenue