Our Clear Process to Revenue
Content Creation

Attention is the foundation to sales and we craft a content strategy that speaks into the heart of your future customers.

Re-Engagement

We follow a content formula of getting current active prospects to engage first that way all prospect fans and customers can follow the sheep effect with showing support & joining the customer base.

Expansion

In this phase we expand the business awareness seeking audiences similar to existing customers to people who have engaged with the business in the past.

Sell/Re-target

This is what we call the MONEY cycle, we re-engage current audience, new audience, and retarget video views or landing page clicks with direct sales ads. This sequence has the highest return for our clients.

Learn & Repeat

Here we collect all data from social channels, blog content, and video content. We analyze the data for what worked best then we rinse & repeat.
You simply can't afford to miss out on the one-fourth of the world that is present on Facebook. We are you favorite marketer's favorite marketer for Facebook Ads.
Dominate the search engine results page. We eat PPC for breakfast. We've helped generated 5M+ organic traffic visits so we have the pulse on SEO.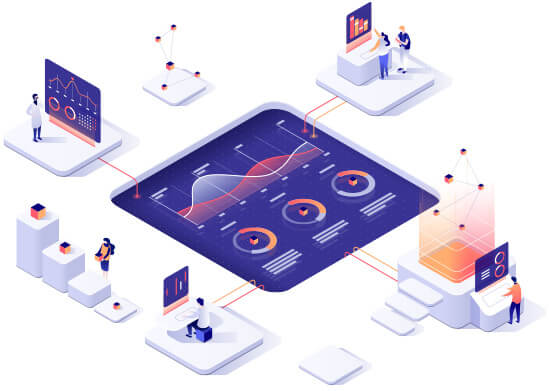 Content Creation & Distribution
Attention is the foundation to sales and we craft a content strategy that speaks into the heart of your future customers.
Segmenting your leads and customers into the proper email campaigns can 2x+ your business.
What Our Client's Are Saying
Brands and enterprises partner with us to be their right hand person to handle all lead generation. Contact us for video testimonials with our clients!
Yooka's acumen for both short long terms wins were done by creating funnels to find us the most qualified cold audience and nurture those prospects via a carefully crafted funnels.
Janice, Aqua Peel
Yooka was our trusted outsourced team by reverse engineering the results to create the least amount of work to maxize ROI.
Rich, COO of leading luxury vacation rentals company
Yooka came in as a SWAT team to build out our profit zone content strategy that we used to disseminate across our social media and website.
Mike, B.tween
Yooka helped fill out more enrollments than we can handle! Trusted extension of our team.
Jay, Dean of Premier Holistic Health Accredited School
57% Increase in Enrollment for Leading Holistic Health Accredited School
Optimized ads and funnels for selling out classroom seats 3 weeks ahead of school for leading accredited holistic health school in New York.
Highlights
Google Ads: Decreased cost per lead by 28%
Facebook Ads: new channel for leads with great CPA
Worked with Admissions team side by side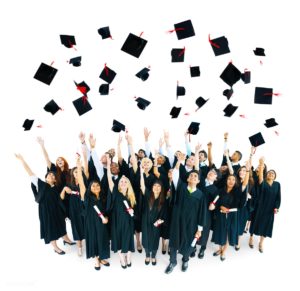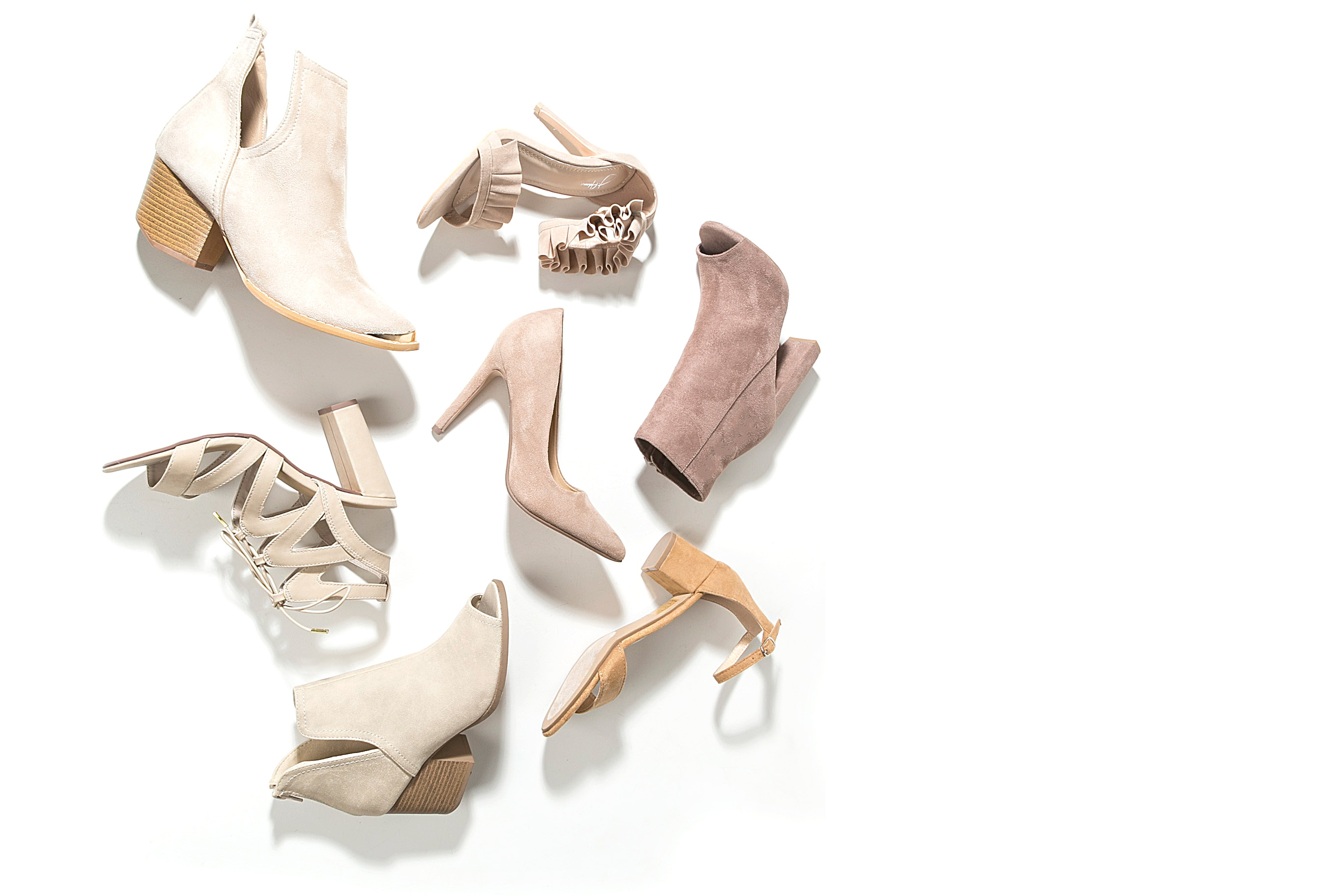 Amazon Subsidiary: 188%+ ROAs
An Amazon subsidiary fast fashion brand scaled efficiently from $500/daily to $3,000/daily + Facebook and Instagram spend.
Highlights
Automated rules to boost budget on winning campaigns and kill losing ones
Ensured posts are front-end on FB to increase engagement
Implemented target cost bidding
278% Increase in Qualified Deals – Luxury Villa Rentals Company
Increased qualified deal volume by $680,000 over same period previous year with dialed Google Ad funnels.
Highlights
Helped identify TRUE cost per qualified lead that matched with their CRM data
Expanded budget to hit new destinations profitably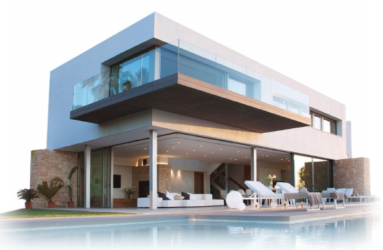 Your Partner in Digital
Lets Discuss a Clear Path to Revenue